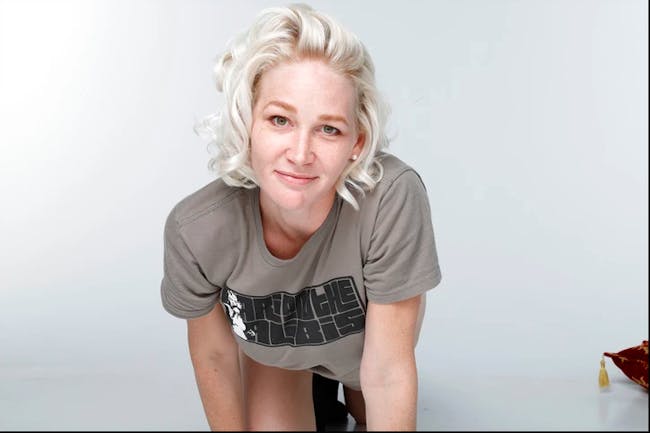 Ariella
Grace Stumberg
The 9th Ward at Babeville
Buffalo
,
NY
$12.00 - $15.00
Sales Ended
On Eventbrite
Ariella at The Ninth Ward - Buffalo, NY
Infusing Funk, Jazz and Samba with Blues Soul and Tango, Award winning International Touring artists Ariella and Nicolaas have created a memorable ear-catching sound. Formed in September of 2013 they quickly became one of the top acts in their native Tampa Bay music scene, as evidenced by their nomination for best local group in Tampa Bay and Ari for best Jazz vocalist.
Their high energy live show has landed them performance slots at renowned venues such as Skippers Smokehouse, Jannus Live, The Tampa Hard Rock Casino and have opened for Lake Street Dive at Vinyl Music Hall. They have also performed in New York, Cleveland, Atlanta, Asheville, New Orleans, Los Angeles and Austin. This past summer (2018) they expanded into Canada with concerts in Ottawa and Hamilton Ontario. On their way home they were honored to be guest performers at Victor Wooten's nature camp Wooten Woods outside of Nashville Tenn. In 2019 they have broadened their reach again with a series of eight shows in Scotland.
After their performance at the 2018 winter NAMM show the group signed an artist deal with Sennheiser North America who provided all microphones for the recording of "Home" as well as in ear monitors, wireless systems and microphones for their live performances.
​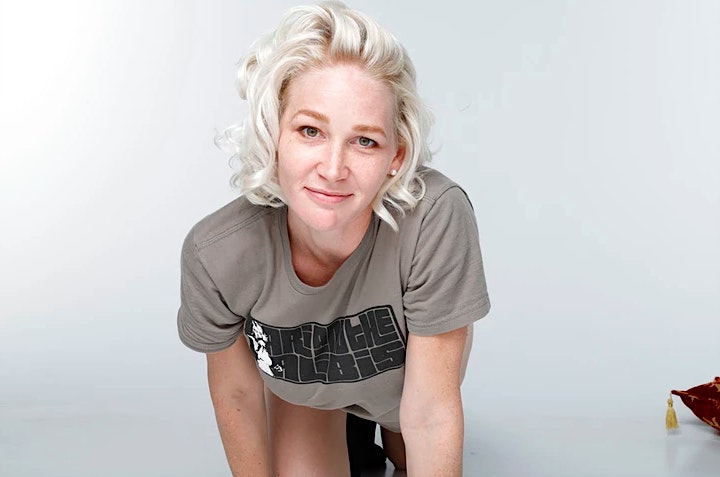 Grace Stumberg is a Buffalo NY based Singer/Songwriter. She sometimes rocks with a band but mostly performs acoustic solo. Grace has opened for artist such as The Indigo Girls, Josh Ritter and Joan Baez. She has toured the world as Baez's "Co-Singer" for numerous years and continues to perform her own original works in her hometown or where ever the road takes her. Stumberg as also been hired to sing backups on various albums for bands studio sessions. Graces voice can be described as natural, effortless and soulful. Her songwriting is deep, organic and cuts straight to the heart strings. Take a listen to "I Want Out" off of her latest album "Grace".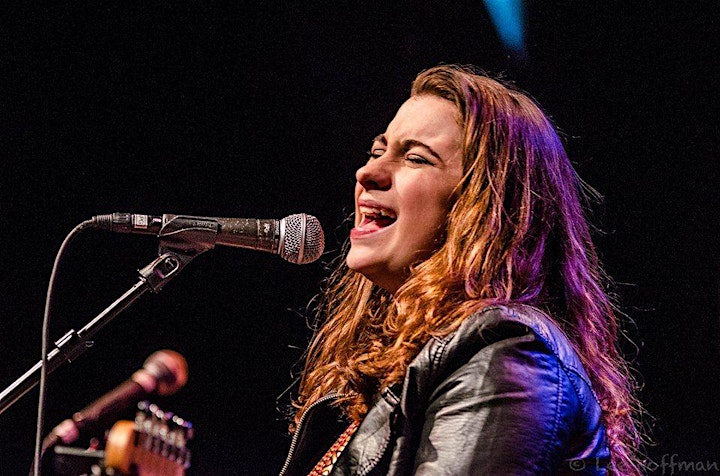 Venue Information:
The 9th Ward at Babeville
341 Delaware Avenue
Buffalo, NY, 14202