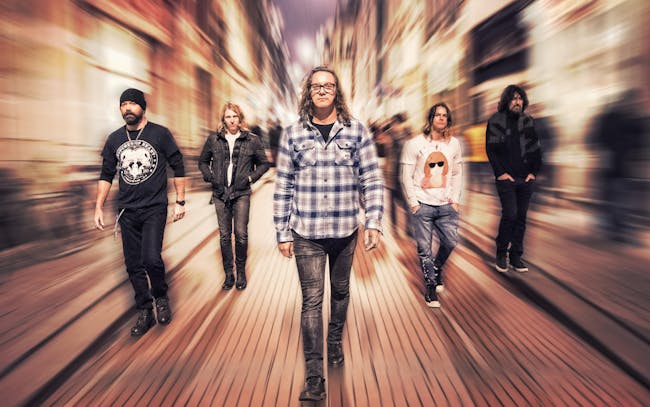 Candlebox
State to State
Center For the Arts
Homer
,
NY
$49.50
Canceled
On Eventbrite
Candlebox at Homer Center for the Arts - Homer, NY
Emerging from Seattle's burgeoning mid-1990s grunge scene, Candlebox quickly found mainstream success with their deep, lyrically-driven melodies and big radio hooks. Power anthems like "Far Behind" and "You," from their debut, self-titled album exploded onto the charts propelling the album to sell more than four million copies worldwide.
Later albums would showcase their versatility between emotionally-charged, brooding ballads like "Cover Me" and groove-infused, straight-up rock n' roll tunes including "Change" and "Arrow".
The 2016 release of Disappearing In Airports found Candlebox revealing a more classic rock vibe with songs like "Vexatious" and "Supernova" driving the album to debut at #9 on the Billboard Charts.
In 2019 the band will be touring, both domestically and internationally, to support their 25th Anniversary, and the group has announced plans to start writing and recording new music in the year ahead.
Hailed as the Los Angeles flag bearers of atmospheric alternative rock, STATE TO STATE stands out for its live wall-of-sound performances, its innovative approach to song-writing and the powerful, soaring range of lead vocalist Shea Stratton.
The band routinely plays to sold-out crowds across Southern California and the continental U.S., including multiple invites to such world-famous clubs as The Troubadour and The Roxy, as well as residencies at LA's Viper Room, Hotel Café and iconic El Rey Theatre, where they again provided main support to Candlebox after joining the multi-platinum-selling band on the Florida run of its 25th anniversary tour. At Milwaukee's Summerfest 2019, STATE TO STATE provided main support to Collective Soul, and performed during the final Van's Warped Tour 2018.
In the studio for much of 2019 with Grammy-nominated Producer of the Year Johnny K, STATE TO STATE is polishing its new collection of songs with plans to tour in support of them in 2020.
The band's last two singles—"The Shifter" and "Get Away"—were featured on LA's KROQ 106.7 FM "Locals Only Countdown with Kat Corbett." The songs spent a collective 22 weeks in the top five and were voted #1 a total of seven weeks.
The SoCal radio attention from KROQ, KCSN, 91X and others paved the way for national and international spins, even breaking the top 40 in Lima, Peru. "Get Away" is now approaching 200k streams on Spotify.
STATE TO STATE'S latest single—"We Are the Reckless"—is available on all streaming formats.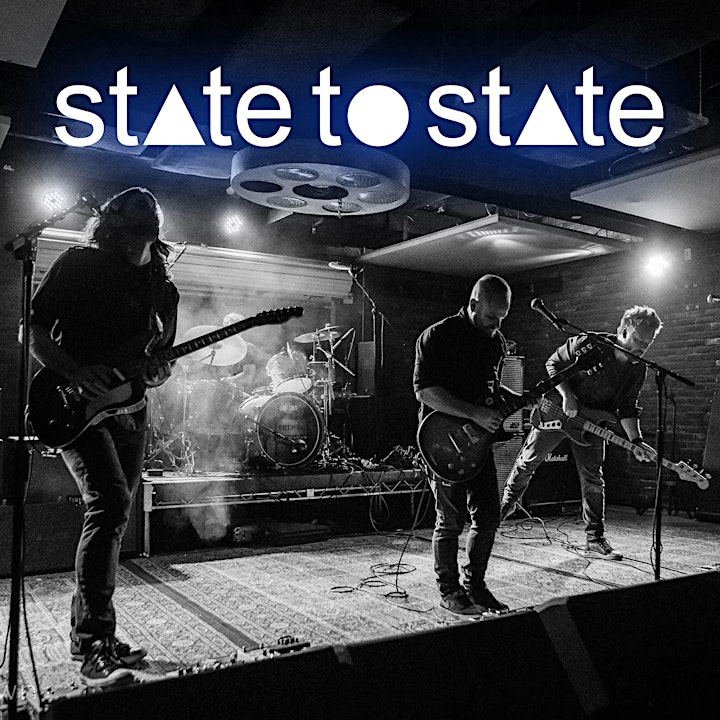 Venue Information:
Center For the Arts
72 S. Main Street
Homer, NY, 13077