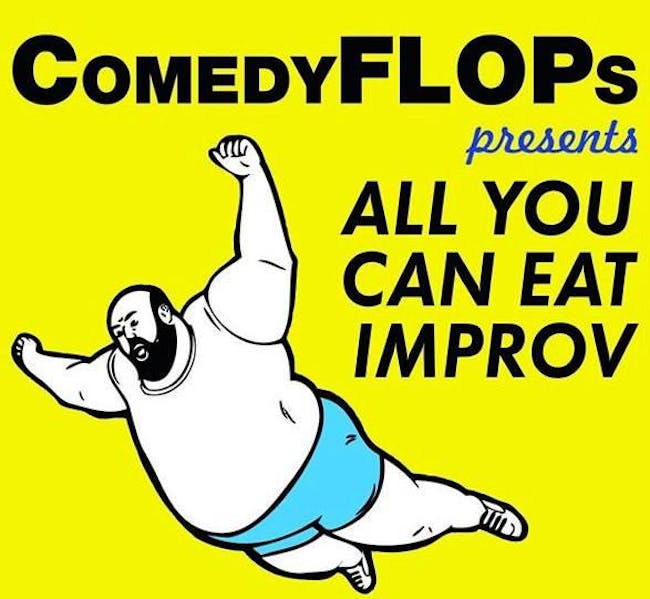 Consisting of improv comedy performers, stand-up comedians and sketch writers, ComedyFLOPs, Finger Lakes Original Pranksters, is an Ithaca,
NY based group with a vision of giving a home to local comedy in Tompkins County.
Born in January of 2011, ComedyFLOPs features a host of local comedians with ties to The Second City, Upright Citizens Brigade, Ringling Bros. and Barnum & Bailey Clown College and Actors Workshop of Ithaca. The FLOPs have established a strong presence, including founding Ithaca's first-ever Comedy Festival and Funniest Person in Ithaca competition in 2012, appearances at Ithaca Festival, Apple Festival, Rochester's Fall Back Fest, and opening for national comedian Grandma Lee. For over two years, they performed a weekly residency at Lot 10, Ithaca. Since 2015 they've performed regularly at The Dock and The Haunt.
ComedyFLOPs mission is to provide high‐quality, affordable and inclusive comedy to Ithaca that serves the community through entertainment, education and philanthropy. Show donations are allocated to both ComedyFLOPs operational needs and local charities. This show's charity donations will go to the State Theatre of Ithaca.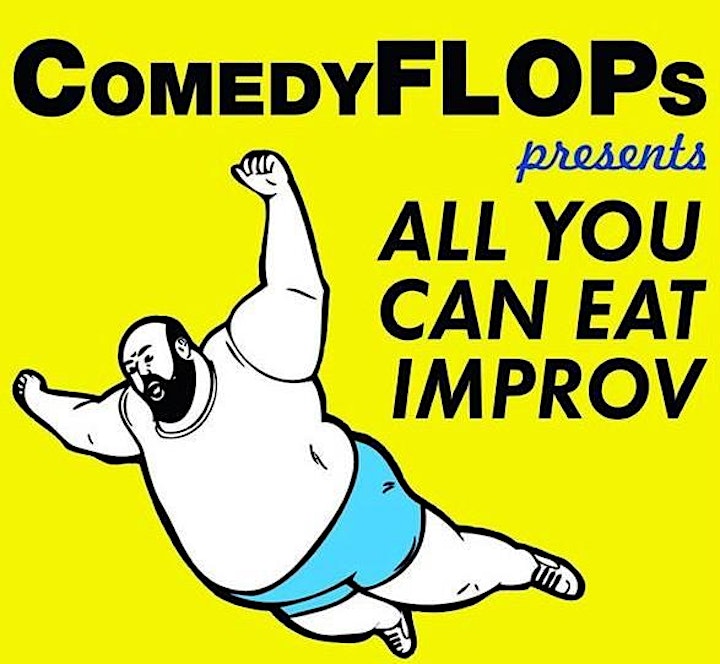 Venue Information:
The Haunt
702 Willow Avenue
Ithaca, NY, 14850