Elliott Brood
Jungle Steve
The 9th Ward at Babeville
Buffalo
,
NY
$15.00 - $18.00
Sales Ended
On Eventbrite
Elliott Brood at 9th Ward at Babeville - Buffalo, NY
Elliott BROOD is a three-piece, folk-rock/alt-country band based in Hamilton, Ontario, Canada. Their brand of fuzzed-up roots music makes for a captivating and frenetic live performance. That energy has always translates to the band's five acclaimed records. Their style has been called everything from 'blackgrass' to 'death country,' but those descriptions don't capture the transcendent heights of their unique approach to roots music.
Fall 2017 will see the band release their sixth full-length studio album Ghost Gardens via Paper Bag Records. The album title alludes to a phenomenon whereby the perennial gardens of houses and buildings having been abandoned or forgotten for years or even decades, continue to grow and reappear year after year, despite their original caretakers' absence.
The road to Ghost Gardens began with the rediscovery of lost demo songs from early in the band's career, nearly a decade and a half ago. The misplaced hard drive had long been forgotten in a garage sitting dormant in an old suitcase. The rediscovered recordings were demos and rough sketches of song lyrics and melody ideas. On Ghost Gardens, Elliott BROOD get to relive their past through a lens that is wiser both musically and lyrically.
In 2013, Elliott BROOD won a Juno Award for their World War One inspired album Days Into Years. Over the course of their career they have been nominated for a total of five Juno awards. In 2009 they were shortlisted for the prestigious Polaris Music Prize and in 2012 the band found themselves nominated for a Genie Award for their original song "West End Sky" that was featured in the film Grown Up Movie Star.
Elliott BROOD are Mark Sasso, Casey Laforet and Stephen Pitkin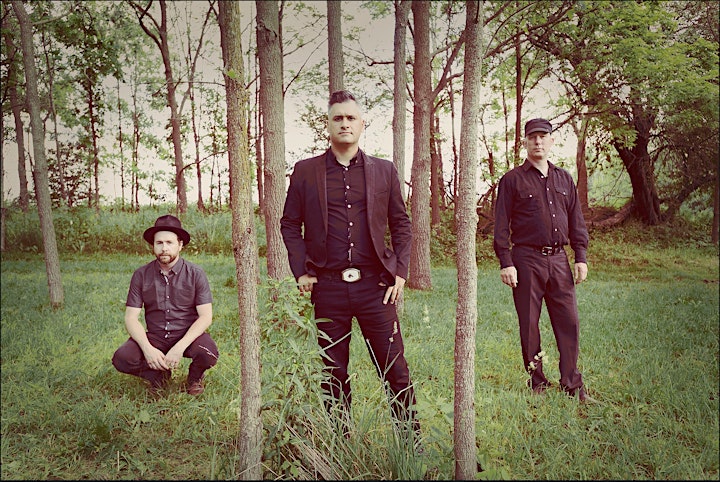 Born and bred in Buffalo, New York, Jungle taught himself guitar at an early age. After he left home at just 15 he began playing town to town as he traveled up and down the east coast. Streets turned into stages and after a number of years, Jungle returned to his hometown with new life experiences and new heart-wrenching lyrics. Now, his soulful vocals can be heard from the iconic Nietzsche's stage in his hometown, Buffalo as well as many others in the region. Jungle Steve recently won this year's Singer-Songwriter competition at Penny Lane Cafe in Clarence.
We regard Jungle Steve as our House Musician out at The "G" Lodge as he has performed at every festival we have had there.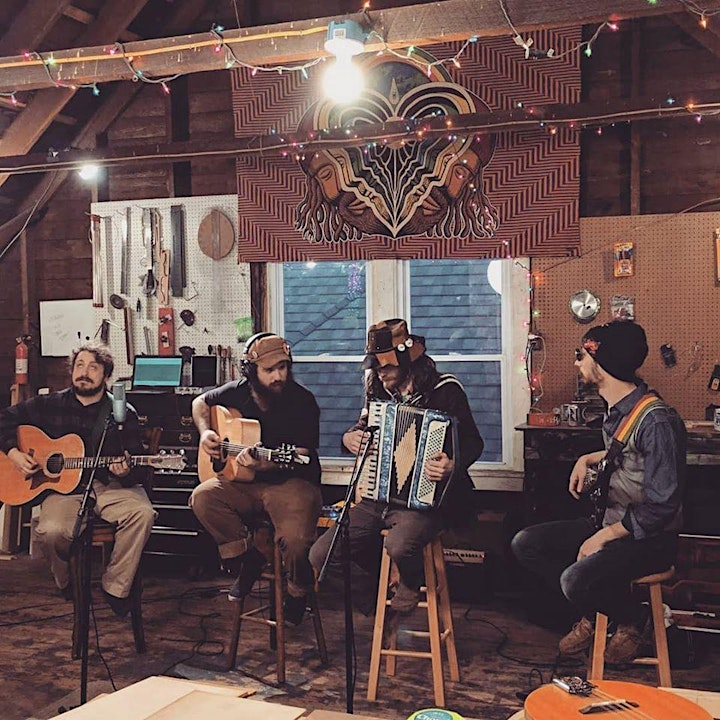 Venue Information:
The 9th Ward at Babeville
341 Delaware Avenue
Buffalo, NY, 14202