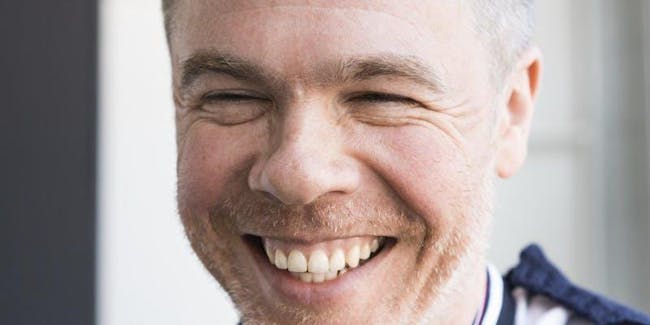 Josh Ritter
Carsie Blanton
Center For the Arts
Homer
,
NY
$35.00
Sales Ended
On Eventbrite
Josh Ritter at Center For The Arts of Homer, NY
Josh Ritter
"Throughout 'Fever Breaks', Josh Ritter tweaks and further reinvigorates a sound and songwriting approach that's lost none of its vitality or urgency in 20 years." NPR
Known for his distinctive Americana style and narrative lyrics, Josh Ritter is considered one of the "100 Greatest Living Songwriters" by Paste magazine.
Ritter's strong voice, keen wit, and evocative way with words, explored in several acclaimed albums, has built a loyal following as one of the leading lights on the contemporary folk scene.
His latest album "Fever Breaks" is getting lots of positive buzz. According to Rolling Stone, the new release is "a vital career summation, a survey course sampler in a word-swilling artist's narrative gifts and endearing empathy."
Carsie is a singer/songwriter based in New Orleans. She has toured with Paul Simon, the Wood Brothers, the Weepies, and more...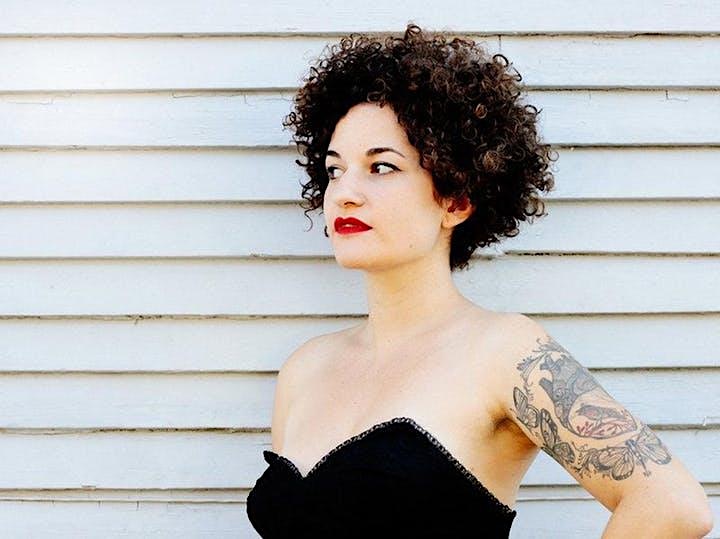 Venue Information:
Center For the Arts
72 S. Main Street
Homer, NY, 13077