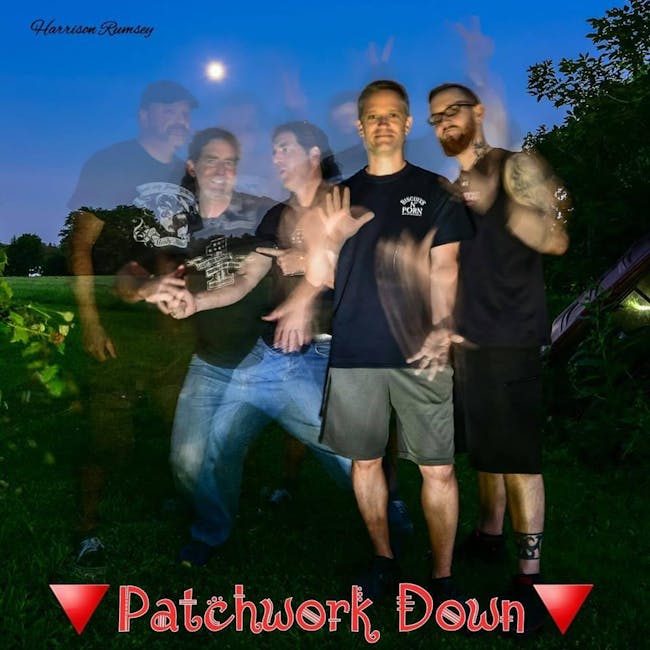 Patchwork Down
Bent Peg
Glacial Erotics
The Haunt
Ithaca
,
NY
Patchwork Down & Bent Peg at The Haunt - Ithaca, NY
Patchwork Down is an eclectic rock band that consists of Harrison Rumsey, Jerrod Prevost, Warren Bunn and Dale Waite. Active from 1998 to 2003 all over NY even at the famed CBGB's. After 15 years we've got together for some acoustic sets and who knows...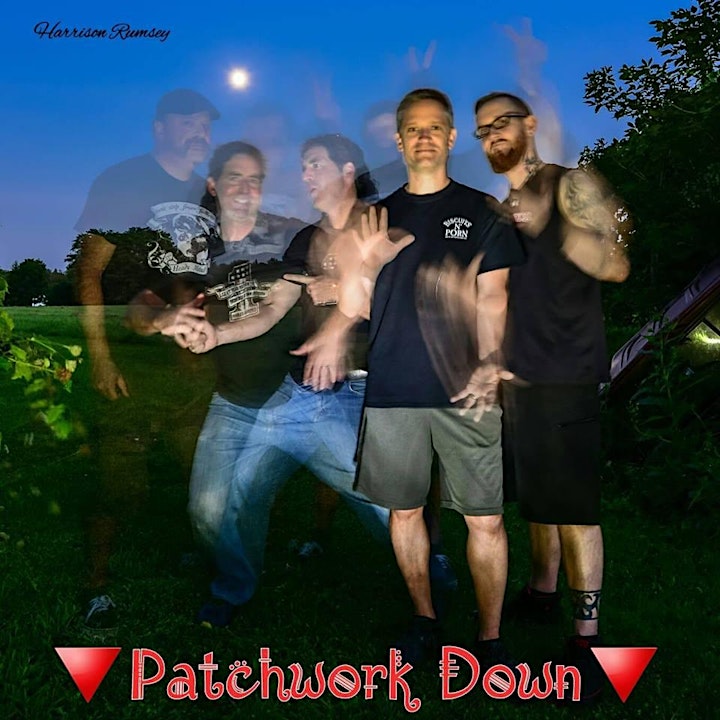 BenT PeG's music encompasses everything from metal to funk to country and all the various things in between. The thing that ties it all together is their unique ability to capture the attention of an audience that's never heard them before. The way they do it is with ENERGY! BenT PeG started out as a four-piece (and still is) Ithaca-based band in 1994. Their roots showed an enthusiasm for heavy bands such as Faith No More, Alice in Chains and Helmet, with a dash of progressive bands like Rush and King Crimson. With the release of their first album, GeT BenT, they made a huge impact on the local scene by pummeling their complex insanity upon the unsuspecting masses. With the release of their second album, Want, the band continued with the heavy, progressive sound of their earlier material, meanwhile branching out into a funky vein with such songs as "Industrial Skat". They continued to tour regionally while writing material for their upcoming release, Vuja De: That Incredible Sense of Never Having Been There Before. This time around, the band saw fit to include metal, rap, funk, progressive rock, punk and even 20 minute experimental sound collages into their repertoire. Hippies, metalheads, old, young, fresh, stale...these guys somehow appeal to everyone.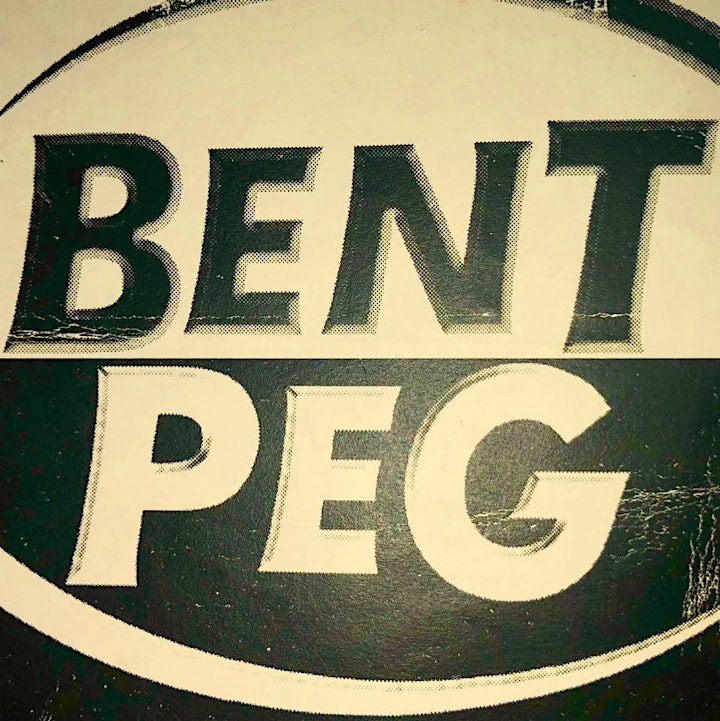 Original rock music. Character sketches, the American condition, the Human condition. Quirky, sardonic, off-color, funky, raucous.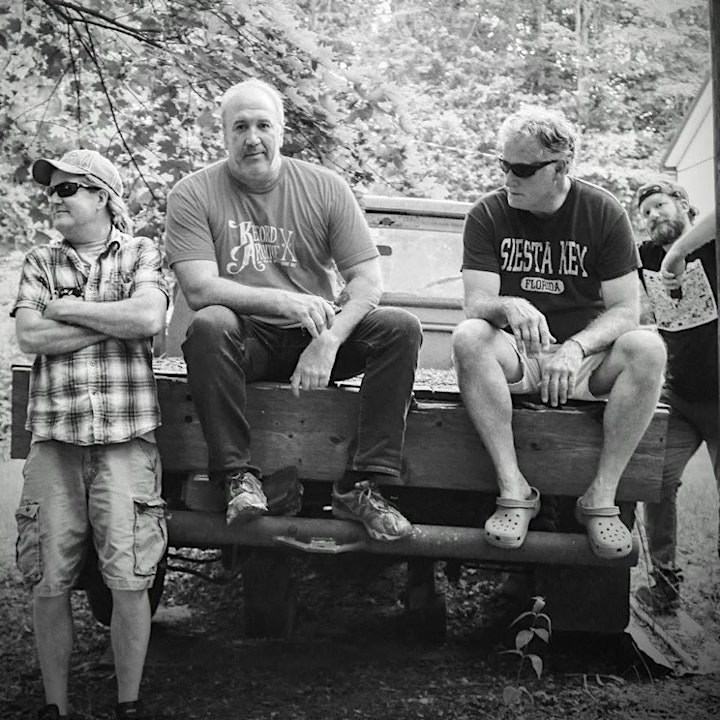 Venue Information:
The Haunt
702 Willow Avenue
Ithaca, NY, 14850