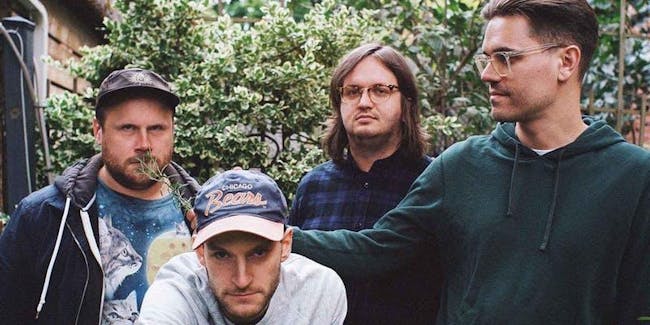 PUP
The Drew Thomson Foundation, Casper Skulls
Asbury Hall at Babeville
Buffalo
,
NY
$20.00 - $25.00
Sales Ended
On EB
PUP live in Asbury Hall at Babeville
Toronto punk band PUP are back with their highly-anticipated 3rd LP, "Morbid Stuff", out now. PUP have spent the past 5 years touring the world on the back of their first two records, which earned them love and accolades from The New York Times, Pitchfork, SPIN, and helped to cement them as one the most energetic and exciting up and coming bands in the punk community. "Morbid Stuff", produced by Dave Schiffman (Vampire Weekend, Weezer, The Mars Volta), is the band's best and most complete effort yet - a noisy, biting, and recklessly fun ode to nihilism and depression.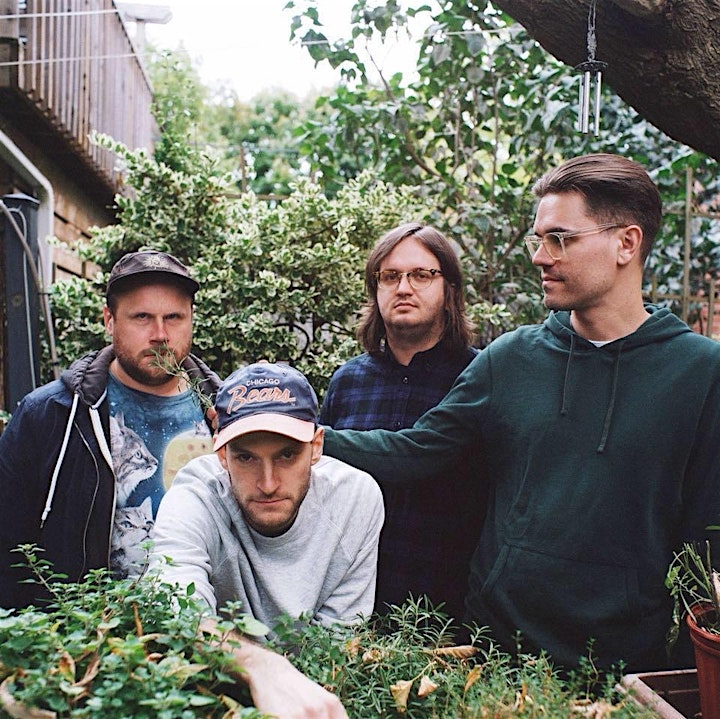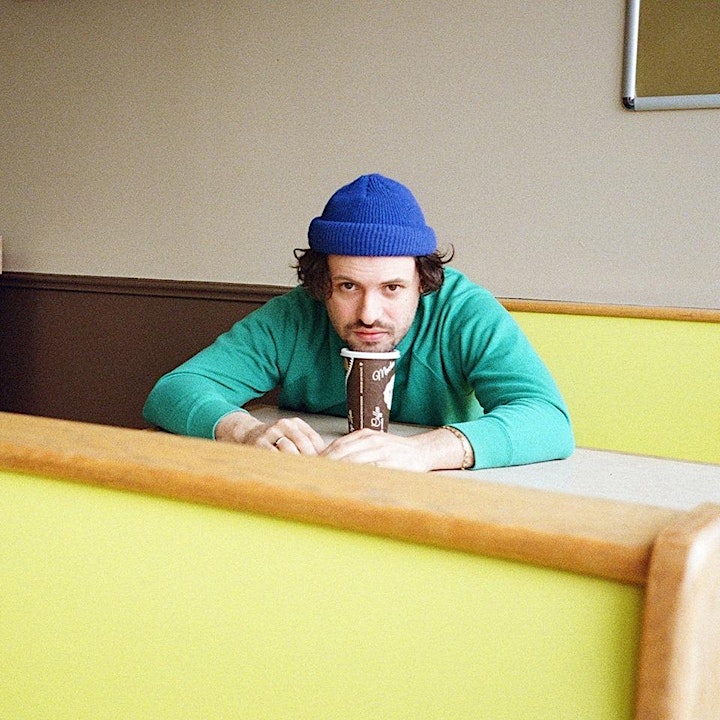 Casper Skulls emerged from the Toronto exurbs in 2015, bursting onto the local scene with a studied sound and supercharged live performances. They have been hailed by the likes of FADER, Stereogum, MTV and Billboard. Their 2017 debut LP, Mercy Works, is densely arranged, intricately written and performed with an uncommon earnestness. With the release of the single "O My Enemy" in October 2018, Casper Skulls are demonstrating their more stripped back and reflective sound which will be the direction of their upcoming sophomore record in 2019.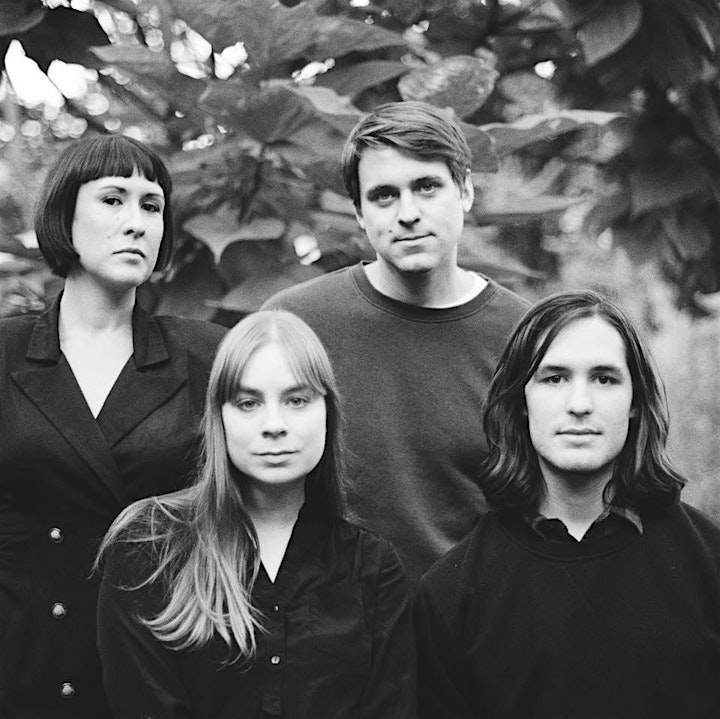 Venue Information:
Asbury Hall at Babeville
341 Delaware Avenue
Buffalo, NY, 14202