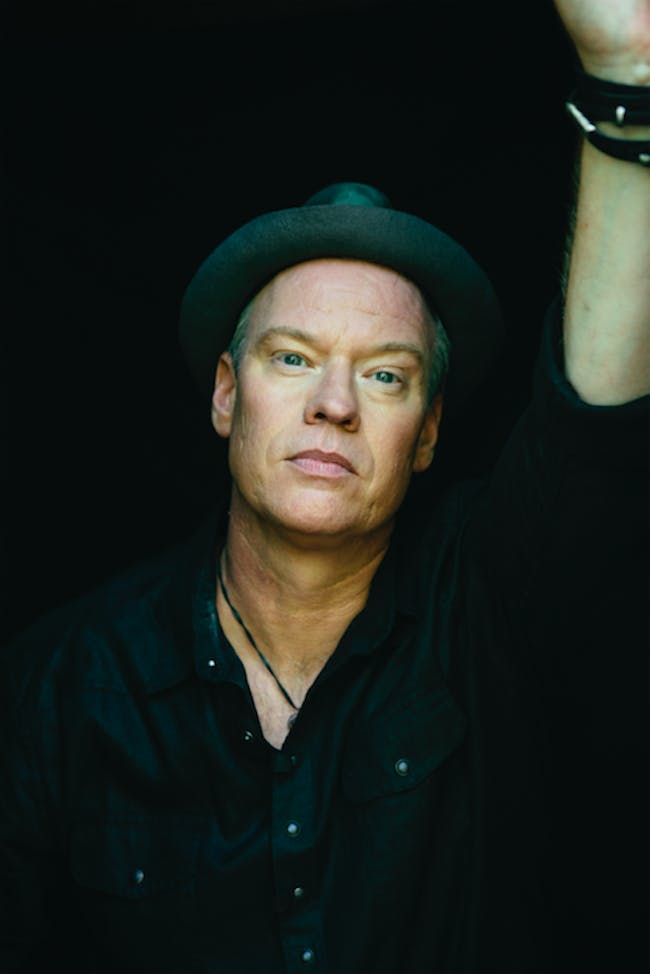 Shawn Mullins
Rachel Beverly
Auburn Public Theater - Main Stage
Auburn
,
NY
$29.50
Sales Ended
On Eventbrite
Shawn Mullins at Auburn Public Theater - Main Stage - Auburn, NY
After a series of indie record releases, Shawn Mullins' critical breakthrough came when 1998 Soul's Core album shot him to fame on the strength of its Grammy-nominated No. 1 hit, "Lullaby" followed by AAA/Americana No. 1 "Beautiful Wreck" from 2006's 9th Ward Pickin' Parlor. His song, "Shimmer" was used in promotion of the 2000 Summer Olympics in Sydney and was included on the Dawson's Creek soundtrack. He co-wrote "All in My Head" which was featured in episode one of the hit TV sitcom "Scrubs." Mullins also cowrote the Zac Brown Band's No. 1 country tune "Toes." In early 2002, he formed super group The Thorns with Matthew Sweet and Pete Droge. For the 20th anniversary, Shawn revisited the music on Soul's Core and recorded two new versions of the album. He calls this Soul's Core Revival. This is not a remix or a remaster of the original, but rather brand new recordings with new arrangements of the songs – one album is new stripped down solo performances, some on guitar, some on piano and maybe one a cappella and the second is a new studio recording with his full band, Soul Carnival.
Rachel Beverly is a Cortland-bred musician based in Ithaca, NY, who brings her own approach to a wide variety of cover songs, as well as original music. Rachel's pure, yet gutsy, vocals come from a heartfelt desire to bring her audience a fresh new twist to songs old and new. With a unique sound ranging from singer-songwriter, pop and alternative; she has been incorporating her original music throughout each one of her shows. She attributes her success so far to the help and promotion of local artists and venues.
Newly released singles, Peter Pan and Rose, are out now! Check out the tracks below.
Keep an eye out for Rachel's exclusive EP, All at Once, which you can only snag in person at her shows!
Please follow, like, and share Rachel's social media pages for more information on upcoming performances, videos, photos, and more!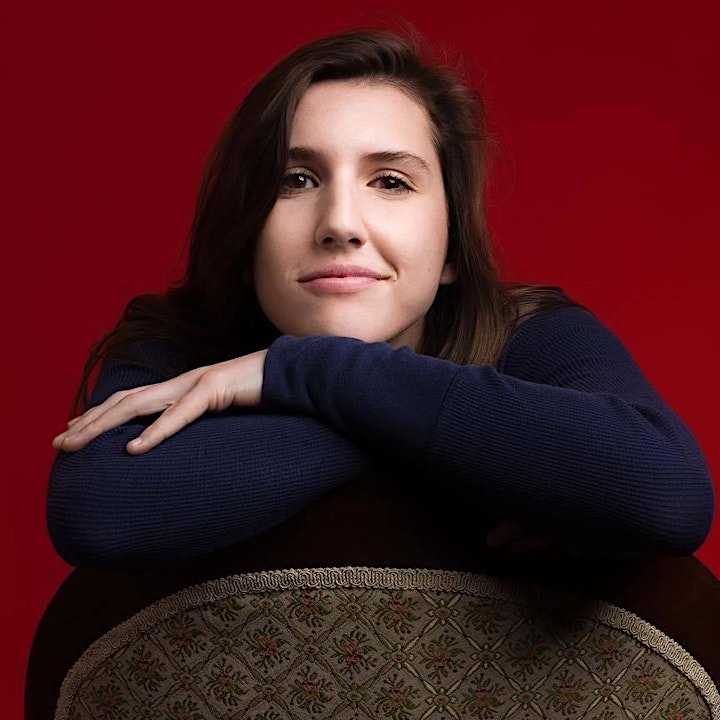 Venue Information:
Auburn Public Theater - Main Stage
8 Exchange St
Auburn, NY, 13021