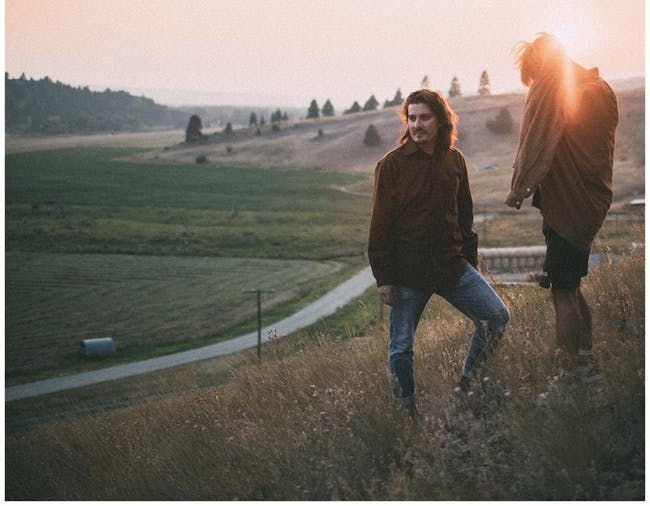 Summer Salt
Okey Dokey, Breakup Shoes
Gateway City Arts
Holyoke
,
MA
$17.00 - $20.00
Tickets At The Door
Summer Salt w/ Okey Dokey and Breakup Shoes at Gateway City Arts - Holyoke, MA
Standing Room Only
Food and drink is available at GCA before and during the show. Come early to dine at Judd's, a new Czech-American restaurant, open from 5-10pm (reservations are strongly encouraged), or grab a taco (or 3) at Race Street Tacos from 6-10pm.
Based in Austin, TX, Summer Salt blends vibrant yet breezy vocal harmony and colorful elements of 1960s pop, Bossa Nova and jazz.
The group was originally formed around the talents of Matthew Terry (vocalist/guitarist) and Eugene Chung (drummer) during their senior year of high school.
Before moving to Austin, Matt and Eugene enjoyed playing intimate shows at small coffee shops, friends living rooms, and local venues around the Dallas and Denton area where they began to work on and craft the musical nature of what is now Summer Salt.
In 2012 the band fledged away from their hometown to pursue music in Austin TX, where they began writing their first EP Driving to Hawaii.
Driving to Hawaii (2014), contains the essence of a never-ending vacation and is rich in guitar pop and silky harmonies that is reminiscent of the Beach Boys. The EP features fan favorites such as Sweet to Me, Rockaway, and of course their title track, Driving to Hawaii, which has iconically represented the basis of all Summer Salt lyrics: trying to slow down and enjoy the ride of chasing what appears to be an unattainable pipe dream.
Their next release, Going Native (2015), was inspired by a trip abroad where Terry began diving into artists such as Joao Gilberto, Antonio Carlos Jobim, and Gilberto Gil which lead to a new writing direction using Latin elements.
Succeeding the energetic and live sounds of Going Native, So Polite (2017), was the perfect appetizer for the bands' debut full-length album, the wildly colorful, Happy Camper (2018) which features a more polished production quality from Sub-Pop stalwart Phil Ek (Fleet Foxes, The Shins).
The infectiously melodic ensemble has cultivated a loyal following with their endless summer, ocean dream music that can be heard in influences such as the Lovin' Spoonful, Donovan, Frankie Valli, the lovely Lady Day or other musical genres of 1960's Rocksteady or African Highlife. Moving forward, with the anticipation of their forthcoming release Honeyweed, Summer Salt maintains phonetic components of Brazilian tropicalia and 60's folk pop while drawing inspiration from seasoned topics of loss and renewal.
Summer Salt's building success on the road lead to a 31-date sold out North American tour in the Summer of 2018. Featuring the recent addition of guitarist/vocalist, Anthony Barnett, and bassist, Elliot Edmonds, the group is now preparing to embark on their second headlining US tour with wonderful and humble support of Motel Radio and Dante Elephante. The tour kicks off with a homecoming show in Dallas, TX on July 13th and concludes full circle in El Paso, TX on Aug. 18.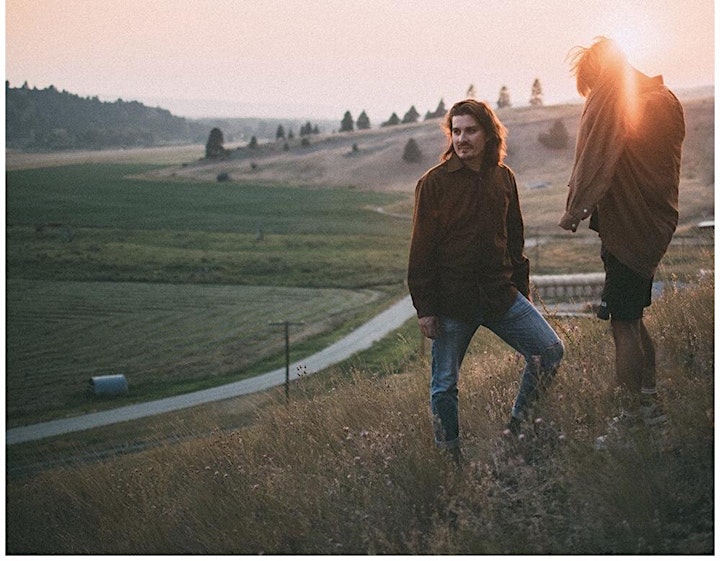 Whether it's for good or for the season, Okey Dokey is the product of that natural reformation that occurs when musicians part ways. Fronted by visual artist Aaron Martin and The Weeks' guitarist Johny Fisher, the live band features a shifting cast including members of The Weeks, Sol Cat, Desert Noises, Diane Coffee, and Wild Child.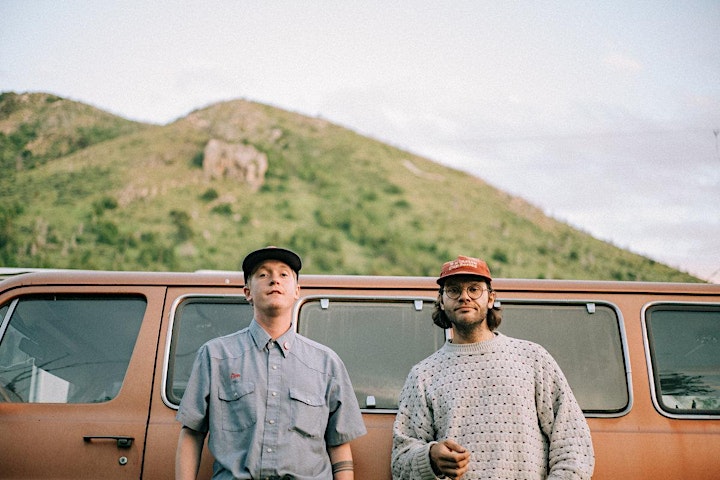 4 sweet boys makin' sweet tunes for your sweet ears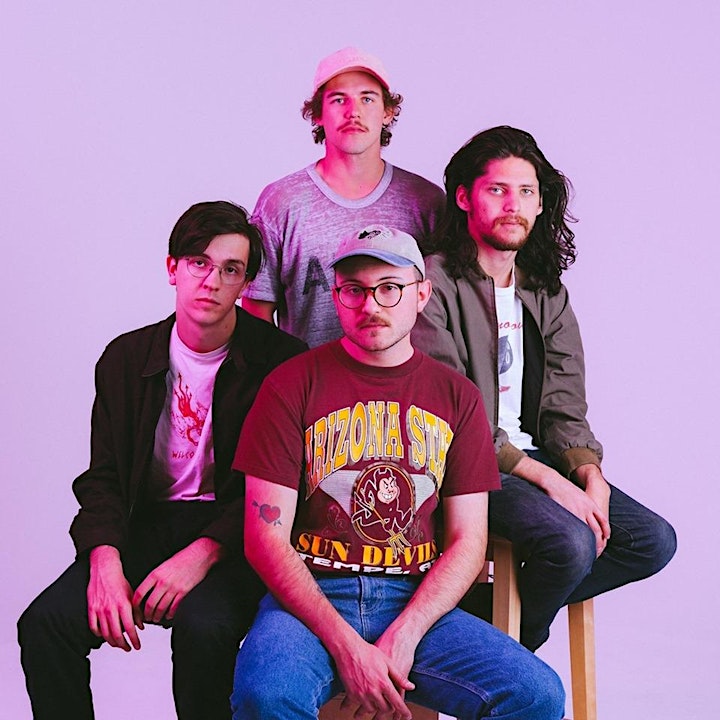 Venue Information:
Gateway City Arts
92 Race Street
Holyoke, MA, 01040