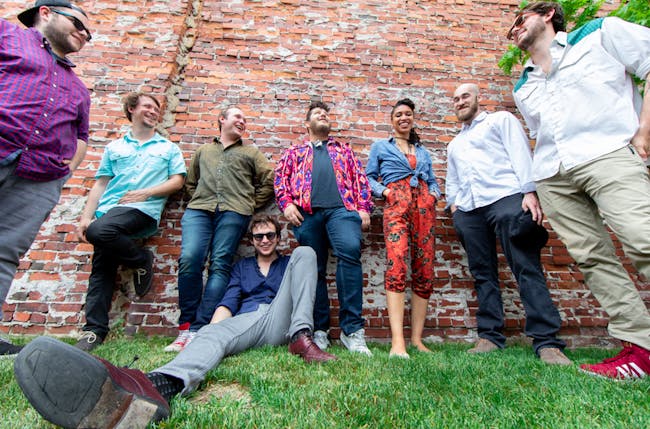 West End Blend
Lush Honey
Gateway City Arts
Holyoke
,
MA
$10.00 - $12.00
Postponed
West End Blend at Gateway City Arts - Holyoke, MA
Standing Room Only
Food and drink is available at GCA before and during the show. Come early to dine at Judd's, a new Czech-American restaurant, open from 5-10pm (reservations are strongly encouraged), or grab a taco (or 3) at Race Street Tacos from 6-10pm.
Since their conception, CT-based Funk/Soul band West End Blend has been playing their version of Funk and Soul in venues all over the Northeast and beyond. Fronted by vocalist Erica T. Bryan, the band pays homage to classic throwback sounds while adding their own distinct vibe and flair. Behind her, the Blend packs two guitars, a two-piece horn section, bass, keyboards and drums onto stages every night. From humble beginnings in an epic and sweaty basement dance party, The Blend's goal has always been to bring that same atmosphere to their shows ever since.
West End Blend has shared the stage with Charles Bradley, Turkuaz, members of Snarky Puppy and Lettuce, Break Science, Kung Fu, Twiddle, Sister Sparrow & the Dirty Birds, The Nth Power, The Motet and countless others Jam/Funk staples. Their horns have also been featured as special guests with bands such as Dopapod, Pigeons Playing Ping Pong, Twiddle, TAUK and more. West End Blend has begun to take their dance party to cities around the US so be on the lookout for when The Blend comes to your town.
Brought together by a combination of cosmic coincidences and a shared love for the musical unknown, Lush Honey is a 4-piece funk-rock ensemble that has hailed from the Pioneer Valley of Western Massachusetts since 2016.
Drawing from different backgrounds and an array of influences, Lush Honey combines massive riffs, deep-space grooves, and soaring soulful hooks into their own brand of gooey sonic gold. Live performances, each their own unique experience, feature relentless momentum and cunning improvisations woven spontaneously through tight original arrangements. December 2018 saw the release of APOLLO, Lush Honey's debut full-length release. Available on streaming platforms far and wide, the collection of songs provides a foundation of funk-infused soul on which the band can build their frenetic and ever-evolving live performances.
Clocking in with well over 100 unique shows throughout the Northeast, including having shared stages with varied and seasoned performers ranging from Marco Benevento to Andy Frasco & The U.N, Lush Honey is breaking new aural ground and developing a supportive fanbase at every turn.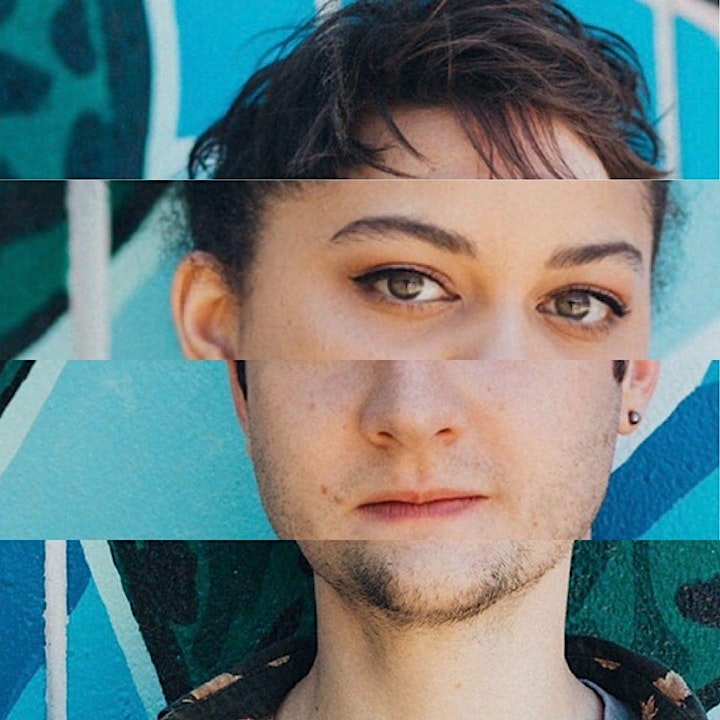 Venue Information:
Gateway City Arts
92 Race Street
Holyoke, MA, 01040